Upcoming Events & Fieldtrips - 2015
Our outings can be rated difficult to easy with limited walking, bus travel and wheelchair accessible. Please inquire.
Winter Wings Over Niagara River & Luncheon - December 5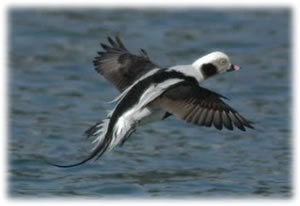 With limited walking, this outing is excellent for young and old, experts and novices. Board our comfortable motor coach for a day of camaraderie and fun, stopping for a lovely lunch. With scopes and expert guidance meet the ducks, geese, gulls, vultures and swans, considered our most attractive and stunning wildlife. Bring your cameras.
The Niagara River Corridor, a globally significant bird area for gulls and waterfowl also includes a myriad of bird species including loons, vultures, grebes, swans, peregrine falcons and bald eagles. It supports one of the world's most spectacular concentrations of gulls, with 21 species recorded and one-day counts of over 100,000 individuals. Having migrated south from Greenland and the Canadian Arctic, they feed on alewives, shiners and other small fish in the rushing open water.
---
2016 Events & Fieldtrips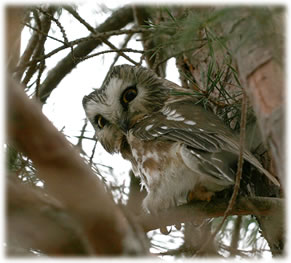 Niagara Owl Prowl - February 20 & 21
Conducted during the day, traveling in a comfortable motor coach and limited walking, this outing is perfect for young and old alike. Three generations of women from a Grimsby family came on our 2013 Owl Prowl with their 91-year old grandmother!
You'll be on the prowl for owls along with a special lunch in a cozy restaurant. This tour makes an incredible present for someone in your family.
---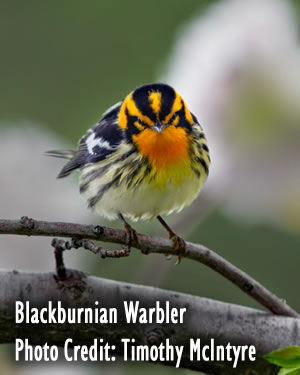 Spring Songbird Migration - May 23, 7:30 a.m. ~ 10:30 a.m.
This is a fantastic tour for beginners and experts alike.
Jean Hampson and her husband Bob Highcock are conducting our third annual Victoria Day bird watching tour at two locations in north St. Catharines.
The tour will be easy walking along gravel paths and trails.
If you'd like to pack a picnic lunch we'll head over to another perfect birding spot.
If you book this tour you'll receive a 10% discount for a stay for the same weekend at Bonnybank Bed and Breakfast (owned by Niagara Nature Tours) in the middle of The Owl Foundation in Vineland.
---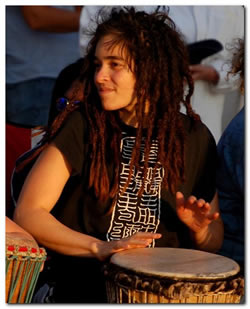 Summer Solstice, Drumming Down the Sun, One Solstice, One Lake, Three Beaches - June 21
The Summer Solstice the longest day of the year, has long been held in high esteem by many societies around the world. Join our community drumming circle to celebrate this day. There are no benches or seats, so bring a lawn chair or blanket if you'd like to sit, but be prepared to dance!
This family event has been held at Port Dalhousie's Lakeside Park since 1998 and has grown to become a gathering of over 300 people.
---
Botany on the Beach - September 2016 (exact date TBA)